The veteran Romo returns to the lineup for Da Black Crag Boyz! Welcome back #9.
My kind of blood bowl thrower, always trying to get the extra inch.: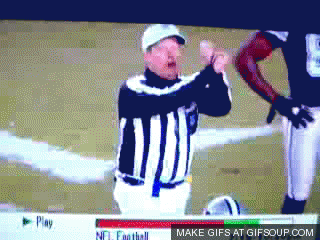 All in all, I am a huge Romo fan. I like Dak as well, but I wish the best for Romo, and I wish he were leading the Cowboys to the playoffs, but that is just my opinion.